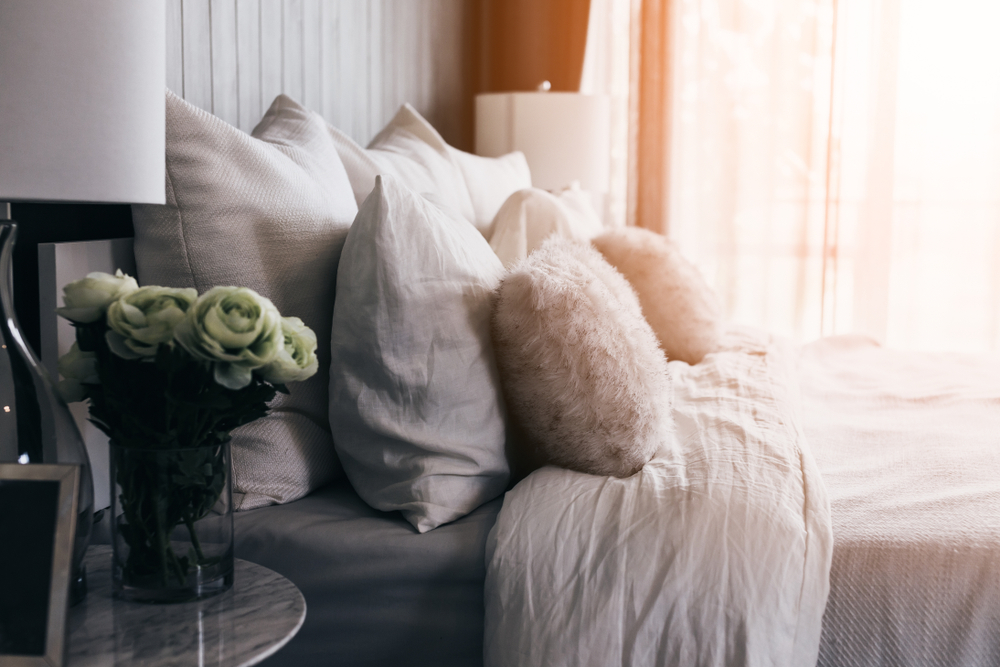 Welcome to Park City House Cleaning Services
We offer many different services to fit most anyone's needs. House Cleaning, Maid Service, Move Out Cleaning, New Construction Cleaning, Vacation Rental / AirBnb Cleaning, and more!
We pride ourselves of having a great, experienced team of cleaners who will get the job done right. Our years of experience in homes and on sites has given us an advantage of anticipating customer needs and making your home or space shine every time. We are fully licensed, bonded and insured.