Park City, Utah Vacation Rental Cleaners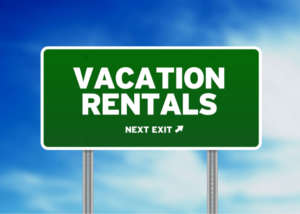 One of the most important tasks of a vacation homeowner is keeping new tenants in their rental properties. Every day your home sits vacant, you lose money. However, there are numerous challenges that can make this difficult to achieve. Especially if you don't live in Park City, it can be hard to keep your vacation home clean in-between tenants. Managing more than one rental can also create challenges when it comes to upkeep. 
If any of these issues are hitting home for you, our vacation rental cleaners here to offer the solution you've been looking for at a price you can't afford to miss. We pride ourselves in offering Park City vacation rental cleaning services to ensure you're always ready to accommodate new opportunities. Some of the details we address include:
Dusting all surfaces

Deodorizing and disinfecting

Cleaning windows and glass sliding doors

Vacuuming, sweeping, and mopping

Shaking out rugs and mats
We understand reliability counts when your business is on the line. As business owners, we make it our mission to help yours succeed… think of it as a symbiotic relationship. Make sure your Park City vacation rental is ready at a moment's notice and give us a call today to see how we can help.